Buy as a Pack And Save!
This pack includes:
1 x Artist JB2 Sunburst Electric Bass Guitar Plus Accessories
1 x Artist BA30 30W Bass Guitar Amplifier with Passive/Active Input
About this Artist JB2 Bass Guitar
This Jazz-Bass style bass guitar is a great starting point to learn bass. You won't believe the quality for this low price !  We also sell these as an amp package.
This is a full size bass and is recommended for Adults or Children over the age of 12 (or taller than 1.2m).
It includes all accessories you need to get started:
JB2 Bass Guitar
Electronic Guitar Tuner
Strap
Bag
Lead
Picks
Don't have an amp?  Check out our Electric Guitar Pack including everything here + a bass amp.
 
Some of its great features
* It has an Eco-rosewood fingerboard and maple neck, a 2 way truss rod (which means you can adjust the neck up or down)
* It has die-cast machine heads that will help you stay in tune longer and make your tuning easier.
* We include a range of support materials from how to tune, how to read tab, basic chord shapes and more.
 
The Tech Features
Brand :- Artist
Model :- JB2
Guitar Neck :- Truss Rod, Scale Length 34', 42mm Nut, 20 Frets, Eco-Rosewood fingerboard, Maple Neck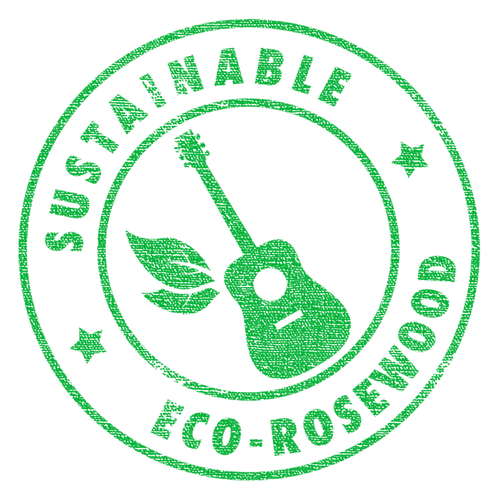 Machine Heads :- Die cast
Body Wood :- Poplar Body with Basswood Veneer
Heads :- Die-cast Chrome
Pickups :- 2 x single coil - Jazz Bass style.
Controls :- 2 x Volume, Tone
Included Accessories :- Neck adjustment Allen Key, Guitar Lead, 2 x Picks
Bonus Accessories:- Bag, Strap & Electronic Tuner
Artist BA30 30W Bass Guitar Amplifier with Passive/Active Input
A great electric bass practice amplifier. Ideal for people learning to play Bass Guitar. 30 Watts will give you plenty of volume for playing at home and is small enough to carry along to your lesson or jam session. 
It features a 3-band EQ for easy tone control, and a headphone output - great for playing at night or when you don't want to disturb your family or house mates! It also now features a Presence knob which will give you that added boost to cut into the mix and give your tone clarity. 
It now features a Low and High Input for Passive or Active Basses. This also comes loaded with a 10' speaker to give you that punchy and boomy low end. 
The Tech Features
Brand: Artist
Model: BA30
Amplifier Specs: 30 Watt, 3 band EQ with Presence Knob Headphone Socket
Speaker:- 10 Inch Speaker at 4 Ohms
Cab Measurements:- 32 x 22 x 30cm
Colour: Black
BA30 - Front Panel Functions:
High / Low Input- This is your Bass guitar jack input. High at -6dB for Active Basses and Low at 0dB for Passive Bass
Volume - Governs the volume level and determine the threshold for the built in limiter
Treble - Controls the high frequencies of the Bass guitar tone. If you increase the treble your bass will sound brighter.
Mid - Dictates the middle frequency of your signal. 
Bass - Controls the amount of low frequencies or bottom end in your tone. The more you increase, the more punch you will add. If your sound sounds too muddy then decrease this control to Tighten your sound.
Limiter - turns down the volume of a signal automatically when the level increases above the threshold dictated by your main volume.
Phones - Plug your headphones here for silent practising. Doing this mutes your BA15's internal speaker, cutting out the speaker sound.
Power -  On / Off Switch for mains power to the amplifier.
(16010)